Meet our Leadership Team
Say hello to the Leadership Team at New Life! Got questions for the lead team at New Life? Contact us by clicking here.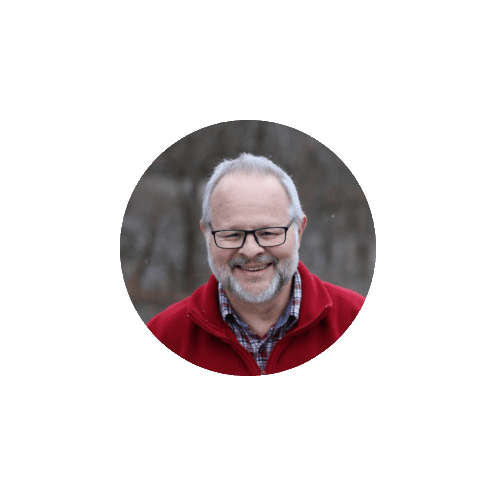 Rex Rains - Co-Pastor
Rex and Laura Rains have 4 children, and 5 grandchildren. Pastor Rex planted New Life Church in January 2006, and now serves as co-pastor with Pastor Kyle. As a graduate from Southwestern Baptist Theological Seminary, Rex has served in churches throughout Mississippi, North Carolina, Arkansas, Illinois and now Iowa for the last 44 years. When he is not working at New Life or as Chaplain at Mercy One Hospital, you will find him and Laura joy-riding in their Mustang convertible.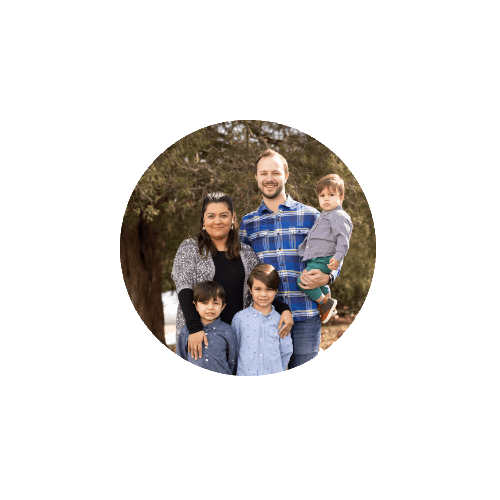 Kyle Rains - Co-Pastor
Kyle and Mabel have been serving at New Life DBQ since its inception in 2006. They met through the ministry of the church and have been involved in many different ways in the church before assuming their current role in pastoring. Most recently they lived and worked with a church plant in Xalapa, Veracruz, Mexico and returned to New Life to serve in the fall of 2018.
They love good food, a great party, and spending time with their three sons Boaz (5), Jonas (3), and Elias (1).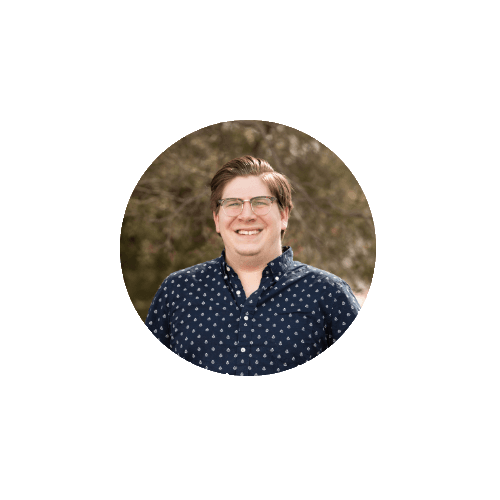 Jeremy Tyler - Head Worship Leader
Jeremy and Rachel Tyler happily reside in rural Wisconsin. Jeremy is currently training to join the Wisconsin police force while Rachel works at a veterinarian clinic in Dubuque. They both love the great outdoors, camping and their animals.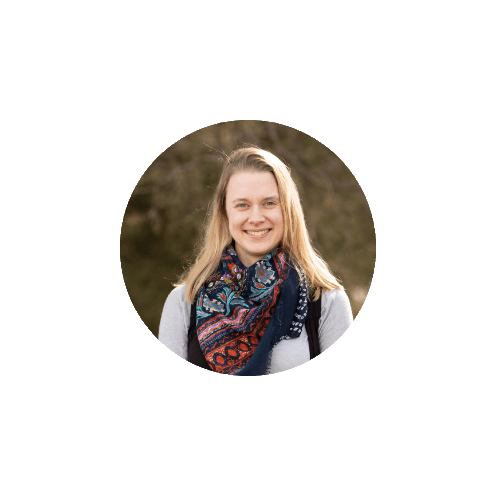 Hannah Bicknese - Worship Leader
Joshua and Hannah Bicknese moved to Dubuque, IA in 2019 shortly after getting married. Joshua works full time with John Deere as a software engineer on Backhoes. Hannah works part time as New Life's secretary and worship leader. They both love snowboarding in the winter and being outdoors in the summer.