What's Happening?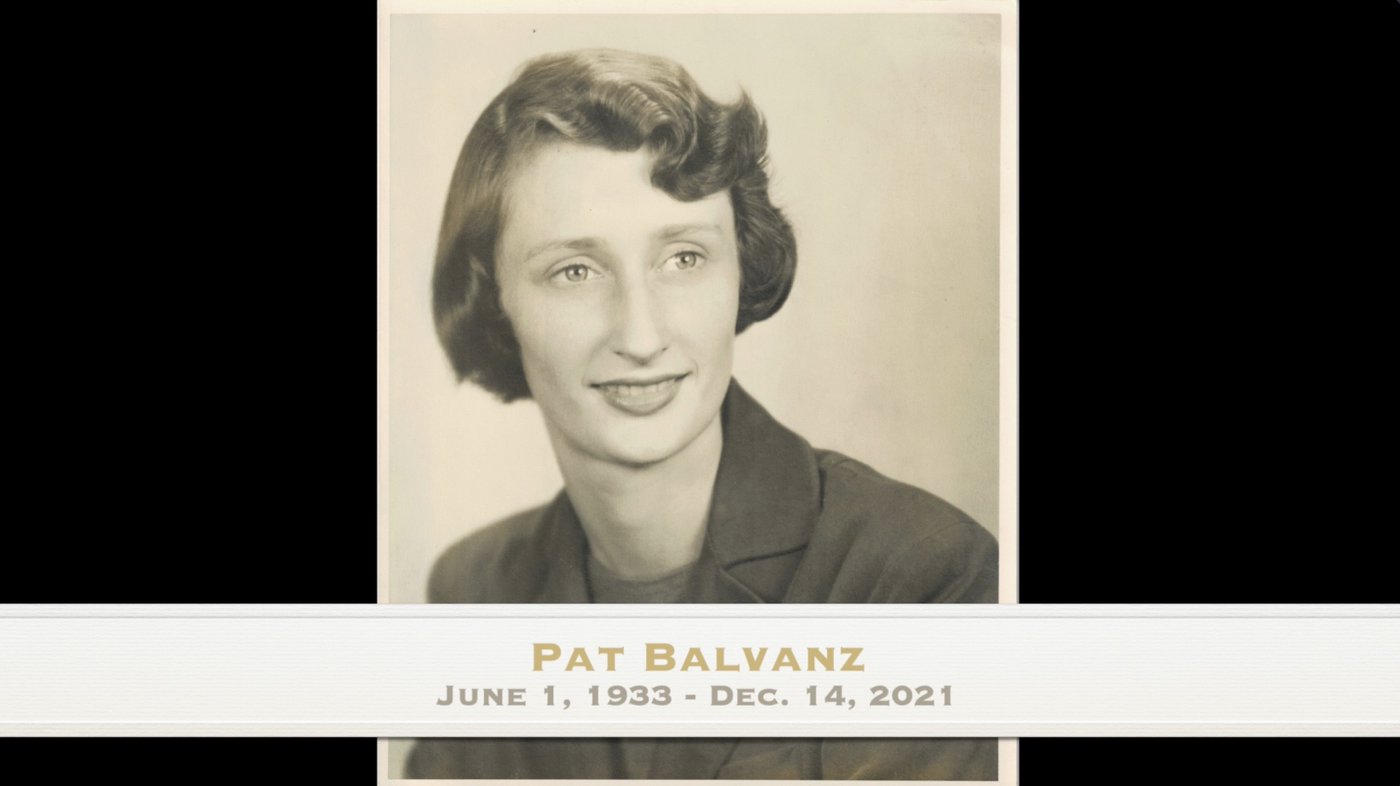 Pat Balvanz Celebration of Life
Join us Saturday, Dec. 18th at 1 PM as we celebrate Pat's life and mourn her loss together.
Please continue to join us in prayer as we are working to spearhead an effort to see refugees resettled here in Dubuque. We are getting closer to finalizing the details of how many families we will be able to support. Please continue to pray that God opens more housing opportunities and brings clarity to our team on how many people we can support.
Please also consider giving financially toward that resettlement in your year-end giving.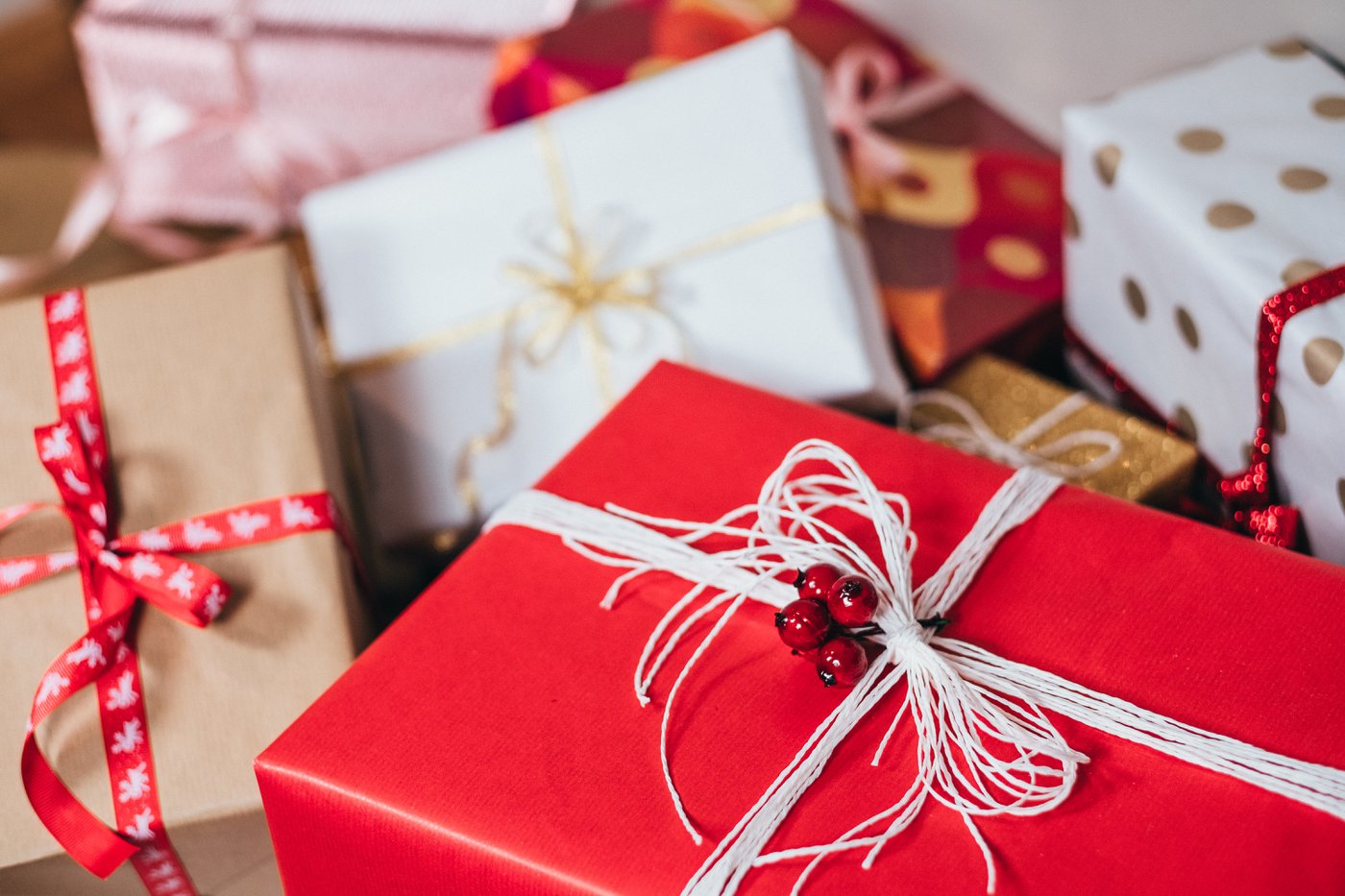 Resources Unite Gift Giveaway
Edit: Hey everyone, just editing this post to keep it in front of you all, we still have a few more things out there:
Hey, Y'all we have an opportunity to help out in the community by partnering with Resources Unite to help some kids' Christmas wishes come true. Please comment below with the name and the item that you would like to bring in. All items need to be wrapped and marked to the child, each list contains two wants and two needs:
Hatggai (Male/Age 5)
- Ball set
- Shoes (size 12)
Antonio (Male/Age 17)
- T-shirts (men's 2x)
Charla (Female/Age 17)
- Women's clothing (size small)
- Women's pants (size 7)
Azariyah (Female/Age 12)
- Jewelry
Let us know below if you can take one of these items, let us know which one and child, and bring them to the church by Tuesday of next week!
Worship This Week
Service begins at 10:30 am @ 835 S. Grandview Heights, Dubuque.
Worship set for this week
Sermon Notes
Above is our discussion guide to help you dive deeper into the message today. This is a place where you can take notes as you listen to the sermon today. If you want to keep those notes, you can email them to yourself below.
Gospel Community - Generosity
Look to Jesus as our hope and the one who moves us to live generously

First time or have a prayer request?
We would love to hear from you if this is your first time visiting us! If you have a prayer request or need, jot that down and we would love to be in contact with you.
What's going on through the week?
"The moment you walk in the doors, you feel at home."
Ranee Simpson